WELCOME TO PRIME TIME DENTAL
We Create Beautiful Smiles
Prime Time Dental is a modern dental clinic, specialized in advanced diagnostics and treatment of dental and oral disorders.
We offer comprehensive services from all fields of dentistry. In addition to high-end dental equipment, all services are provided in a comfortable, luxury environment. New patients are welcomed with a complimentary oral health consultation.
Comprehensive Dental Services
All of our treatments and services are provided in a comfortable, spa-like clinic, designed according to high-quality standards.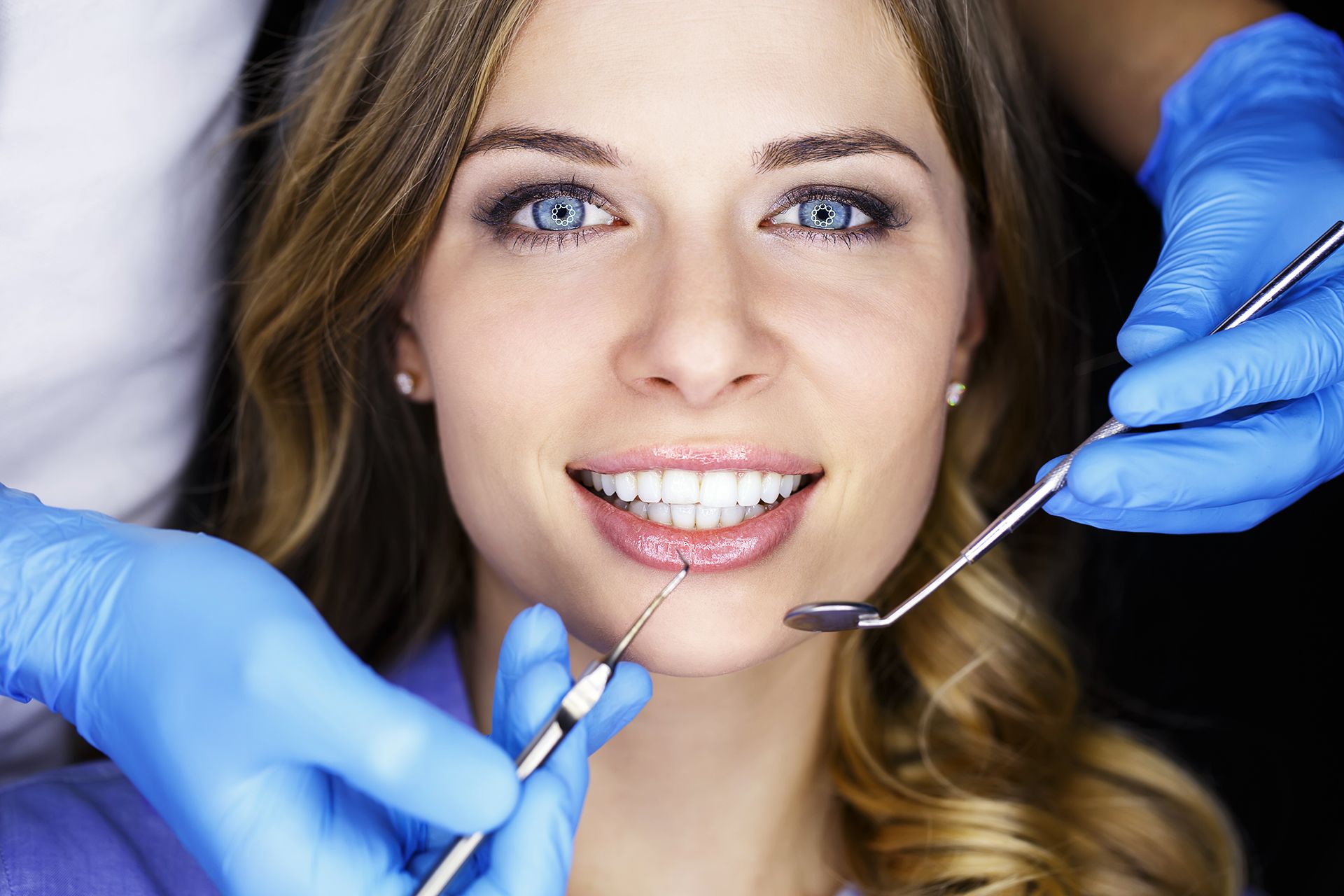 Dental Anxiety
We offer a range of services to help you overcome fear and finally enjoy good oral health.
Missing Teeth
We can restore your smile, as well as speaking & eating ability with advanced prosthetics.
Tooth Pain
Toothache can be caused by various problems. An examination can help to determine it.
Periodontal Disease
We offer a variety of periodontal treatments, customized for your specific health needs.
Fill out the form below and we will contact you during our working hours.