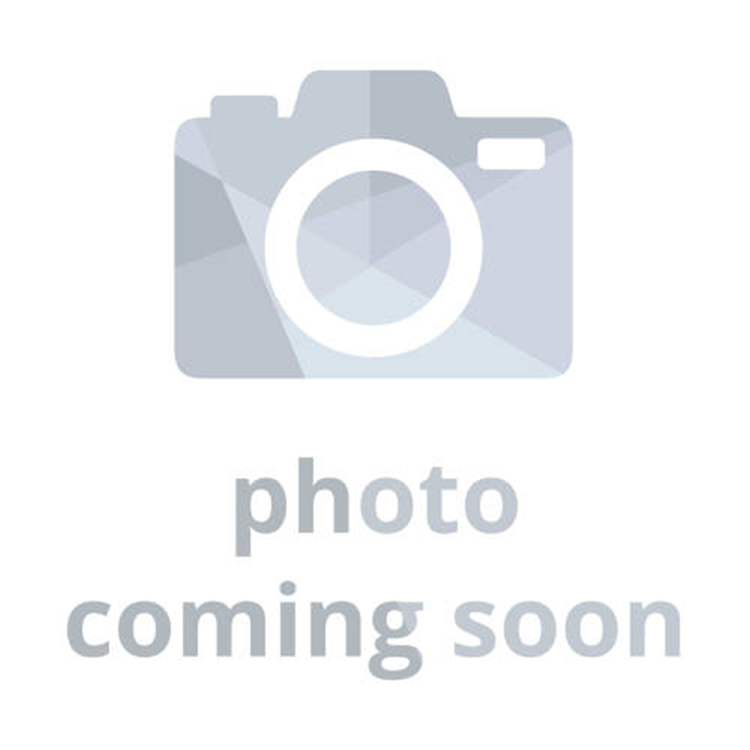 DDS
Dr. Daniel Gelbart is a highly-experienced dental professional who takes pride in serving patients of the Greater Philadelphia Area.
Dr. Gelbart is an expert in all areas of dentistry and provides a wide range of services, including cosmetic procedures such as Invisalign, veneers, dental implants, crowns and bridges, together with emergency treatments such as root canals and teeth extractions.
His passion for dentistry was developed at a very young age and so he proceeded to follow his dreams right after finishing high school. Dr. Gelbart graduated from Columbia University in New York City with honors while actively participating in research, community engagement, and additional training courses throughout the program. After earning his Doctorate of Dental Surgery (DDS), he continued his journey in a prestigious residency at Mount Sinai Hospital in Manhattan. Dr. Gelbart has also received advanced training in dental implants from Misch Implant Institute, adding significant knowledge and elevation to his practice.
Having worked together with the best experts in dentistry and handling the most complex medical cases, he enhanced his knowledge and gained tremendous experience, which he now utilizes when treating his patients on a daily basis. By using innovative dental implant technology and focusing on one detail at a time, he is able to successfully perform all types of surgical procedures, including single and full arch dental implants, sinus lift, complex and simple bone graft placements. Dr. Gelbart is truly passionate about the art of implantology and strives to provide ideal solutions based on each patient's needs and preferences.
Outside of the office, Dr. Gelbart enjoys active time spending activities, like biking, swimming, playing tennis, and traveling around the world. He is also passionate about music. Dr. Gelbart played in the dental school band and still greatly enjoys playing drums and guitar in his free time.